The IDLife Difference
All consumable IDLife products are made with the highest quality ingredients available,
without any unnecessary fillers or additives. We take pride in what we use to formulate
our products because we know you take pride in what you put into your body.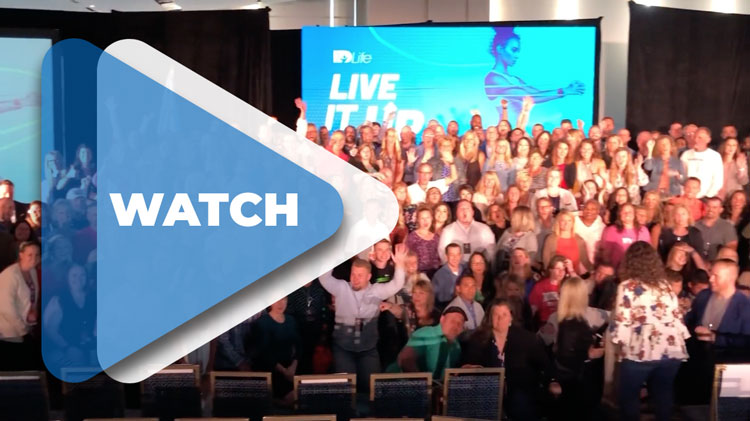 About IDLife
IDLife is a health and wellness company that is revolutionizing the industry with customized nutrition. Our name stands for individually designed life and was founded on the principle that no two people are alike, so everyone has unique nutritional needs. Our mission is to offer the highest quality products and programs available to help you lead a healthier life.
Start your IDLife Experience by taking the confidential IDAssessment. Your answers will generate a report with scientifically backed supplement recommendations, creating your very own customized vitamin program.
MEET THE TEAM
A solid foundation of quality
All IDLife products are made from the highest quality ingredients and backed by pure science to raise the bar for nutritional supplements and products.
Non-GMO
Gluten-Free
Soy-Free
Quality
IDLife is obsessive about creating original products that feature the absolute best ingredients we can find. IDLife places nothing above the quality and purity of our products - a dedication that is unmatched in our industry.
Science
Every product, recommendation and path that we offer is based entirely on science-backed studies and research. This approach gives IDLife and all of our customers a clarity and confidence in knowing everything we offer is based on truth.
Guidance
IDLife offers individuals personalized guidance that is tailored specifically to their health factors and personal goals. We embrace the unique situations and targets of everyone we work with and know that support and guidance are the key to success.
Doing Good
Child Legacy International Inc. is a non-profit organization working in Africa to transform lives by providing opportunities that break the generational cycle of poverty and despair.
By purchasing a Child Legacy product you are dontating that product to Child Legacy and we will send it to them on your behalf.
Your own business. Your own way.
You don't need to be a professional salesperson or nutritional expert. You won't have to stock any inventory or ship any products. We handle all of this for your personalized IDLife website and automated business tools. We've made it easy to get started and even easier to succeed.
Design the life of your dreams
IDLife provides an easy to run business platform that allows you to focus on connecting with people and sharing your own story of success - with our products and programs.
Live The IDLife Style
We believe you can design the life of your dreams with IDLife. This opportunity allows you to define your vision of success and to design your path to get there with our full support. How much you earn and what you do with it is truly up to you.
Ready to Change your life
It's easy to get started and you can earn immediate benefits the day you join, including 40% off all products added to your first order, then 30% off all future purchases for life. In addition, you receive IDLife Loyalty Points for every dollar spent that you can redeem for free product of your choice!
BECOME AN ASSOCIATE